IMAGINING YOUR NEXT CALLING
Career Design Activities to Help You Uncover Your Next Adventure
It's never too late to move
into a more fulfilling career path!
Discover the secret behind late-career shifts for those who follow their next calling and succeed.
Are you facing another 20 to 30 years in an unfulfilling career? Are you afraid to start over but wanting to get more out of life while your health is still good, your energy high, and your desire to leave a positive legacy strong?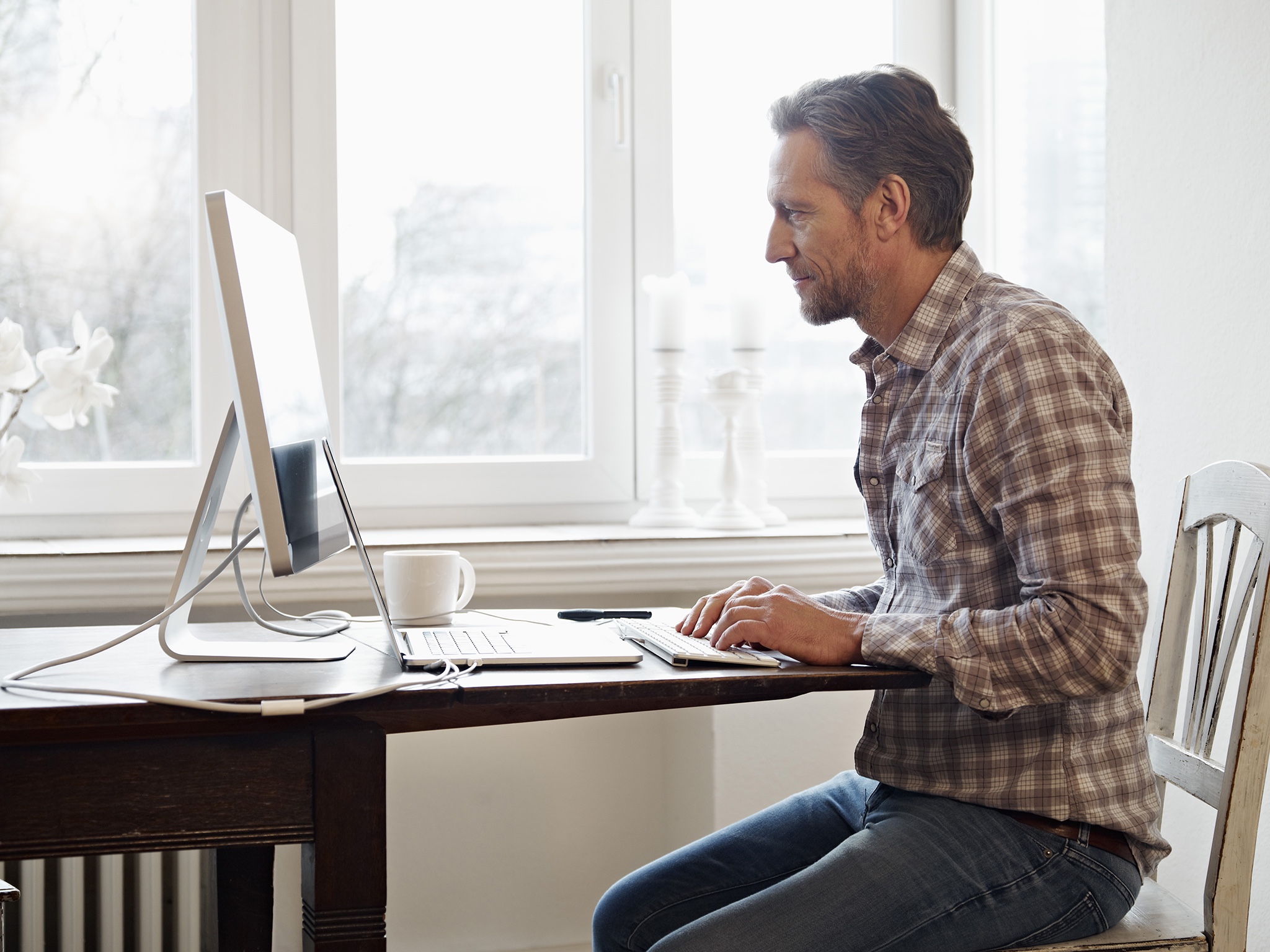 It can be unnerving to contemplate any sort of change in today's harsh economy where age discrimination runs rampant. Still so many of us look forward to a time when we aren't under the gun to produce, to bill more and more hours, to consistently exceed annual quotas, or to meet payroll.
And still, with so many of us in better health and physical condition than our parents were at the same age, who wants to rush retirement when shuffle-board, bingo, or endless travel doesn't seem all that appealing?
This four-hour mini-course is designed specifically for those of us who want change but don't know where to begin. The good news is, there is another path.
"Peter helped me understand and shape what my own niche is in the global market of music education. He provided insight and specialized knowledge in exploring ways for expanding and getting the most potential from my own resources. As a result of following his advice, I began to see successful outcomes within a few weeks of our meeting!"
- Carlos Arana, Music Educator and Writer, Buenos Aires, Argentina
Enroll today!
Find Out How To Change Your Life For The Better!
Discover the quick and easy course that can help you escape the mundane full-time grind and realize personal and professional fulfillment over the next decades – without ever having to go back and earn an MBA.
Perhaps you have extra time on your hands and an empty nest. Your kids aren't around as much, you're catching up on reading, or you're spending evenings in front of the TV. You might be calling long-lost friends or distant family members who you haven't talked to in years. And you're letting some of that 35+ years' contribution to your 401k and Social Security begin to deliver a return for you.
Still, you feel that itch – an itch to try something new and exciting, to broaden your horizons, to make a real difference. It's something that perhaps you've daydreamed about many times over, but you've never taken steps toward those aspirations.
So, it keeps nagging, that desire to find something that brings out the best in you because it's what you're most skilled at – and it's what you love doing. It's what you were born to do.
Well, now's your time!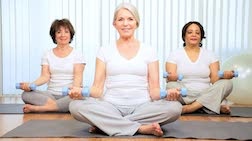 Peter Spellman, course designer, is an author and entrepreneur who brings more than 25 years of career development advising and adult teaching experience. He's helped hundreds of professionals uncover their unique niche offering, working as an career coach, editor, performing artist, educator, booking agent, and college administrator.
Now he's bundled his wealth of knowledge built through decades of counsel to create this one-of-a-kind course that can be completed in the comfort of your own home. Embark on a remarkably unique course series specifically designed for "un-retired" careerists, just like you, who want to find their next calling but never knew where to begin. Create the new career you always wanted or discover the perfect path you never even knew existed!
"Before approaching Peter about consulting with our company, I had found many insights through reading his books. Once we started working together on a business plan for expansion it became apparent that there were so many items that I would have never considered.
That plan has become a cornerstone of this business. It was a pleasure working with Peter. His professional attitude and complete evaluation was well accepted and consequently this has been a very positive and successful experience for this company."
- Jay Andreozzi, President, Amalgam Entertainment, Boston
Enroll now!
In just a few hours and in the comfort of your own home, you'll learn:
Key strategies for uncovering your most powerful career assets and what drives you to be successful.
Reliable self-assessment tools that will help you pinpoint your unique niche in life and what you should do to achieve continuing personal and professional growth and satisfaction.
Proven strategies for weaving your varied career 'strands' into a unique tapestry that deepens your brand.
Inspiring case studies that demonstrate how careerists adapt and succeed in changing times to help you model your own path to success.
Smart tactics for developing your 'next calling' career track based on macro goals and corresponding micro projects.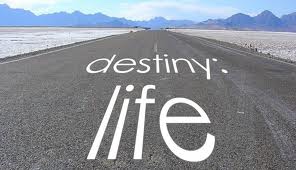 Plus, you will get invaluable and informative resources to help you grow and change throughout life. This course is a resource you'll return to again and again. Thousands have already benefited from Peter's advising insights and teaching.
Read what just a few of his clients have said.
"I have thoroughly enjoyed working with Peter. We have been focusing on expanding my business and my earning potential through licensing and publishing and I find his understanding of the business to be vast and inspiring. Each time we get together, I find that I am motivated in a new way and that my self-confidence is strengthened. So often I feel deflated after business meetings. With Peter, the opposite is true."
- Bar Scott, Composer/Producer, New York
"Every time we speak, Peter Spellman loads me up with lots of new ways to promote my business. He listens carefully, assesses my needs and gives me precise suggestions. Peter has an extraordinarily wide-ranging knowledge of resources for entrepreneurs as well as innovative ideas on marketing – including networking, branding, publicity and identifying and/or creating revenue streams. …I've spoken with lots of experienced professionals and business consultants - Peter always gives me ideas no one else has."

- Michael Shorr, Creative Director, Chocolate Strawberry Studios, New Mexico
Expand your vision for the next phase of your career!
Enroll in Peter Spellman's acclaimed course today.
Your Instructor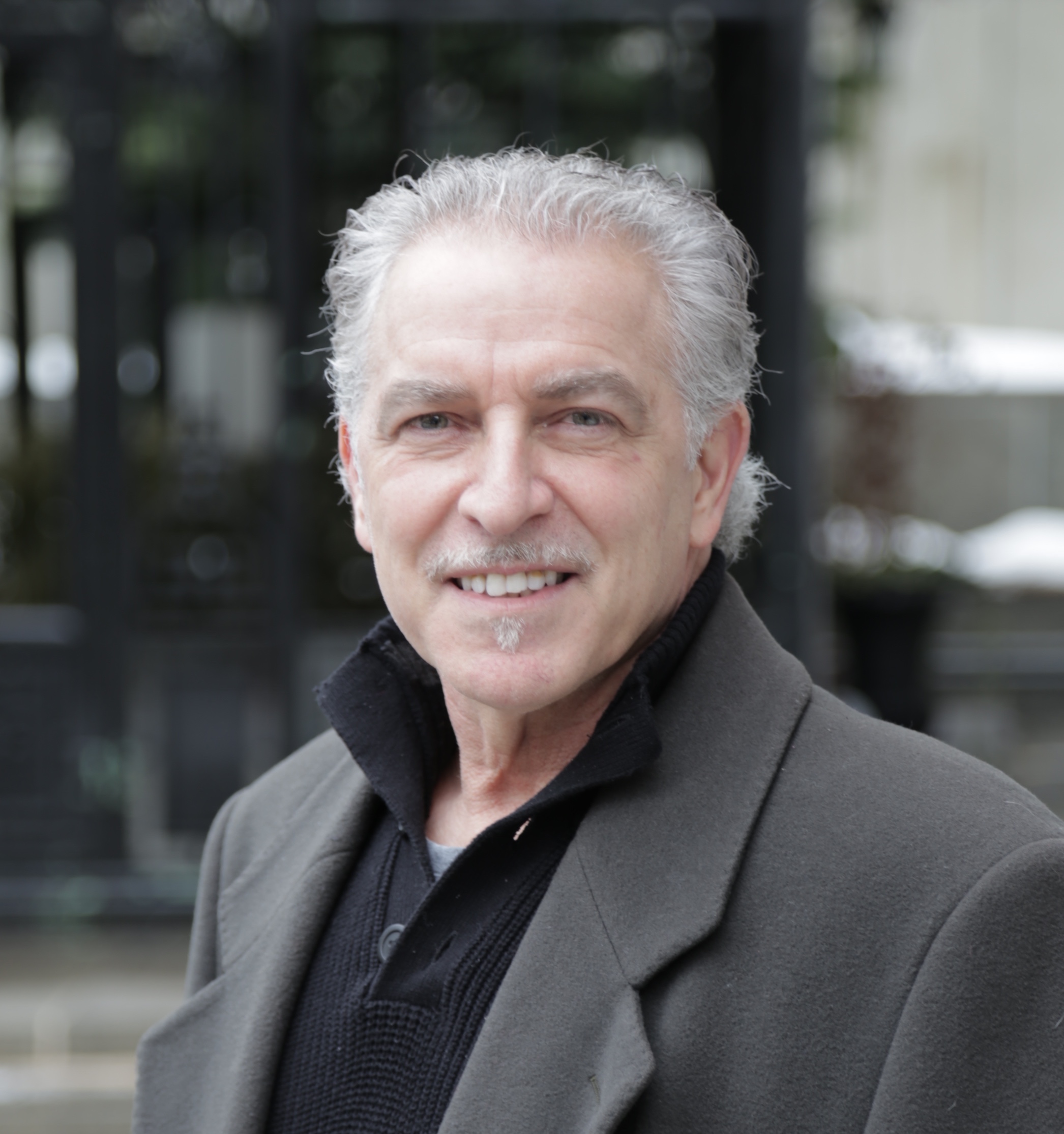 Peter has been advancing creative careers for twenty five years. He is an authority on micro-business start-ups and creative career development. Find him at Nextcalling.org.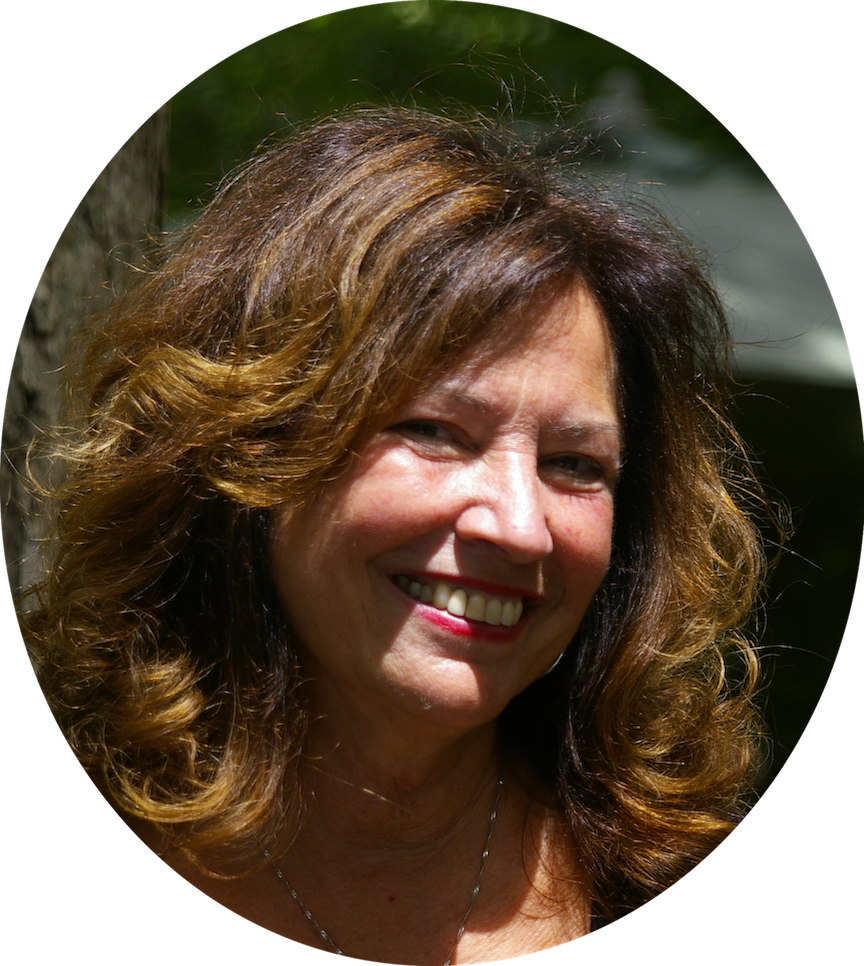 "Upon taking Peter's DISCOVER course, I identified a common thread and a light bulb went on illuminating my passion and what I am actually good at. I now feel more confident in pursuing my desires and have jump-started a quest for new opportunities."
Denise Plastiras, Physical Therapist and Integrative Yoga Teacher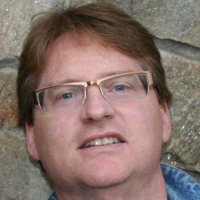 "Peter Spellman's Next Calling courses may be just what you need to discover that wonderful career opportunity to do what you always dreamed of doing and always wanted to do. The course instruction is inspired, insightful and clear, jam packed with valuable guidance. If you find yourself at a roadblock not knowing what to do next, this course is for you."
Steve Waite, Former Wall Street Investment Manager, loving his new career as strategic advisor, author, and musician/music producer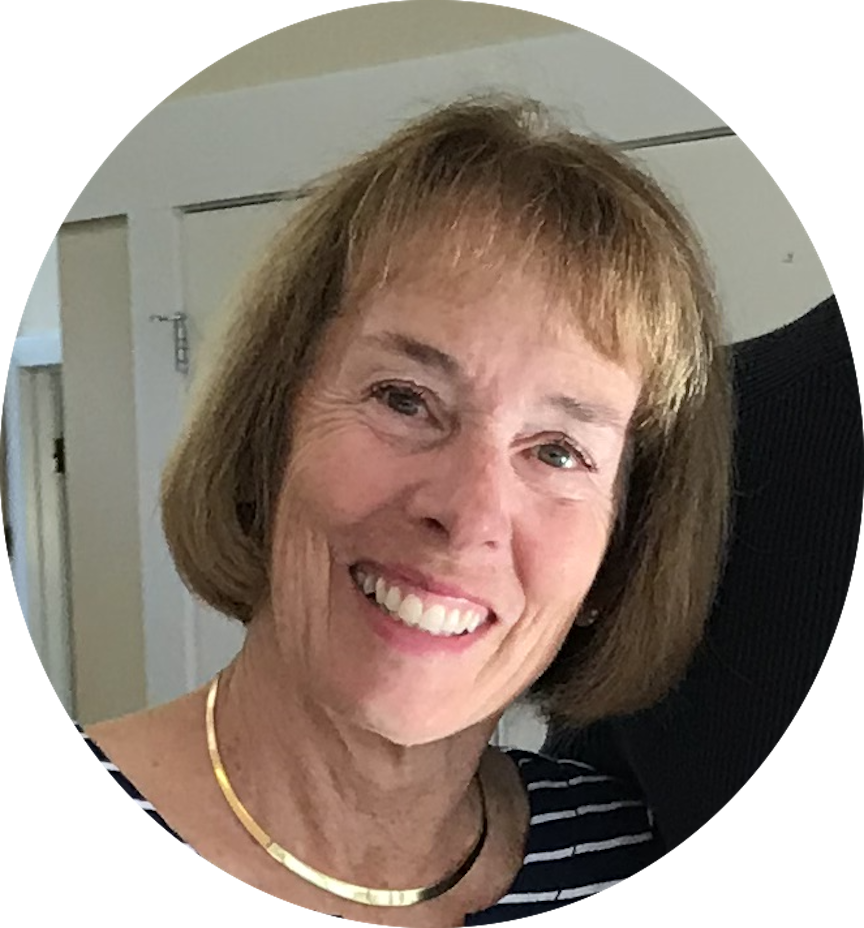 "Great idea and very well presented. An excellent tool to help people our age find their second career."
- Pembroke Kyle, President, Picture Research Consultants & Archives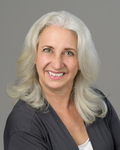 "This is a great course for anyone in career transition. Its creative exercises sparked new ideas and inspirations, and helped me confirm my own 'next calling'! Peter is an incredibly talented entrepreneur and guide. I wish I had known about his course when I made my next-calling decision. He will help many!"
- Liz Bailey, Therapist/Pet Grief Counselor
Course Curriculum
Discover: Imagining Your Next Calling
Available in days
days after you enroll
Downloads
Available in days
days after you enroll
Frequently Asked Questions
Who is this course for?
"What Next?" is for people age 55-75 considering a re-write of their careers. The re-write may be a modification of their current work, or maybe starting a whole new venture, something springing perhaps from a passion, or a long-term hobby. These careerists possess deep experience and practiced expertise – two very powerful qualities. They bring a trove of career assets to the table, but often these assets feel like a bunch of beads with nothing to string them on. This course series is designed to help them find that string.
Do I have to be tech-savvy to take this course?
Not at all. The course series is in the form of a video. If your computer can play a Youtube video, it can play this course. It's super easy and self-paced. Students can watch the video, pause it when they want to, and resume at their leisure. Any documents or exercises within the course are PDFs (Portable Document Format) so they are readable by any computer. And the exercises are fun.
When does the course start and finish?
The course starts now and never ends! It is a completely self-paced online course - you decide when you start and when you finish.
How long do I have access to the course?
How does lifetime access sound? After enrolling, you have unlimited access to this course for as long as you like - across any and all devices you own.
What if I am unhappy with the course?
We would never want you to be unhappy! If you are unsatisfied with your purchase, contact us in the first 30 days and we will give you a full refund.
I'm kind of on the fence about whether I should take this course. Convince me, please.
Here some questions you should ask yourself: Do you have a sense that there is another career inside you that just needs a nudge? Have you wondered how to turn your passion into a viable product or service? Do you have some vague notion of a business idea that just needs guidance and resources to bring it into existence? If you answered 'yes' to any of these, then you can be confident this course is for you!